Dental Voyage Turkey
Health tourism in Turkey has been booming. With Turkey's health service standards being equivalent (if not better in most cases) to American & European standards it's no surprise that everyone flocks to Turkey to enjoy a nice holiday and get their teeth done!
Dental Voyage Turkey relies heavily on social media for digital marketing and their website retains detailed information to help enlighten those nervous about travelling. This website had minimal SEO work done and had a lot of pro-bono video and social media work behind it.  The following were done: The logo, graphic design work, photography, translation work, multi-lingual capabilities and video filming & production.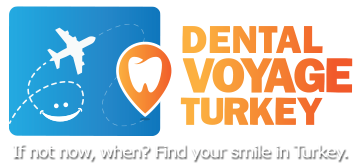 Unfortunately we did not take part in the development of Hair Voyage Turkey.